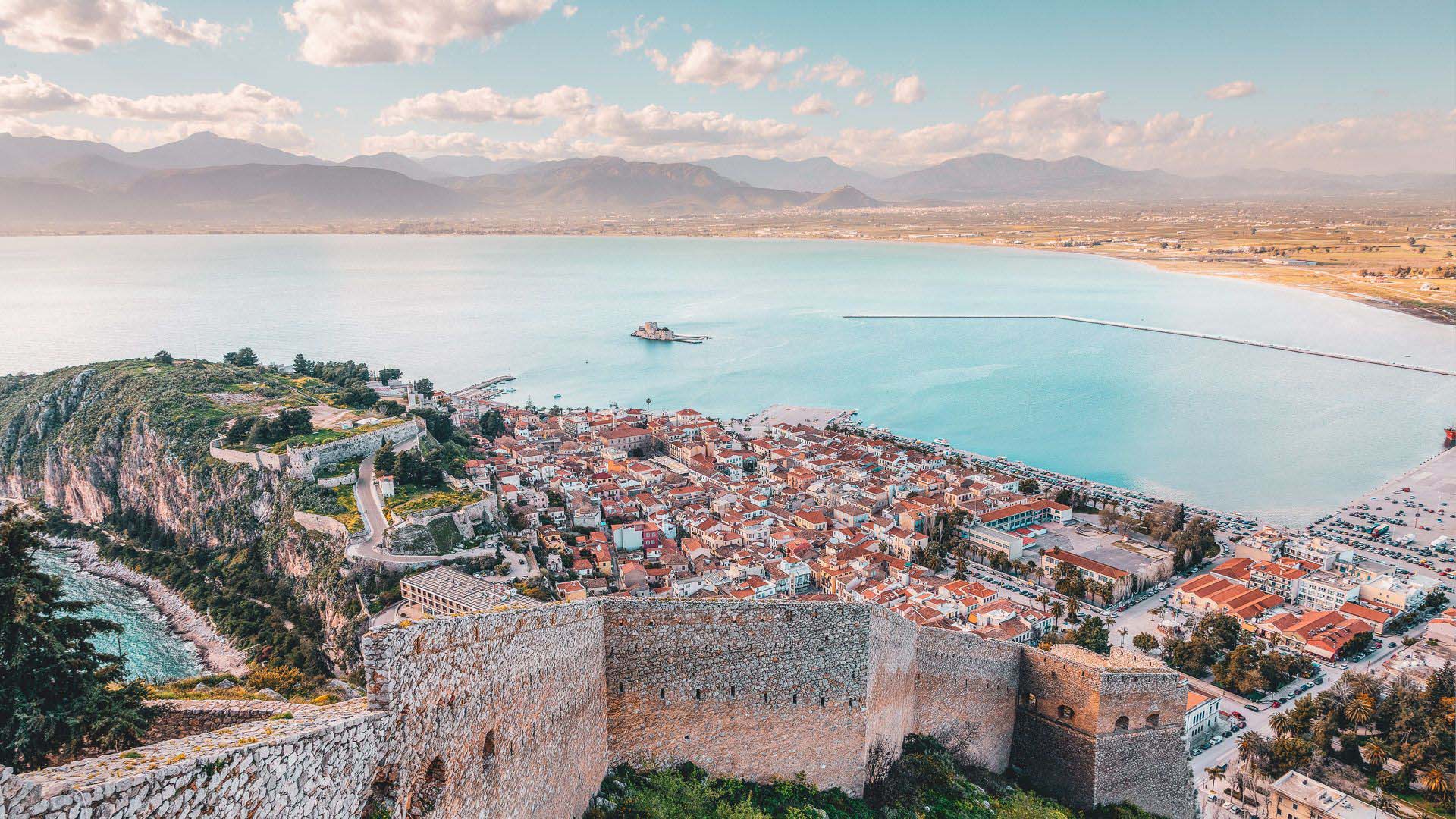 Sights

Nafplio: One of the most historic cities in Greece!
scroll down

For those who love history!
In the city of Nafplio, but also in the wider district of Argolida, there are great sights and monuments that one can admire! All sights in the city of Nafplio are accessible by walking, as they are located in the city center. Many of them are located almost next to Liberty! If you are traveling by car, you can visit nearby areas that will fascinate you!