Choose one of our 31 rooms and enjoy your vacation in Nafplio! Fully equipped rooms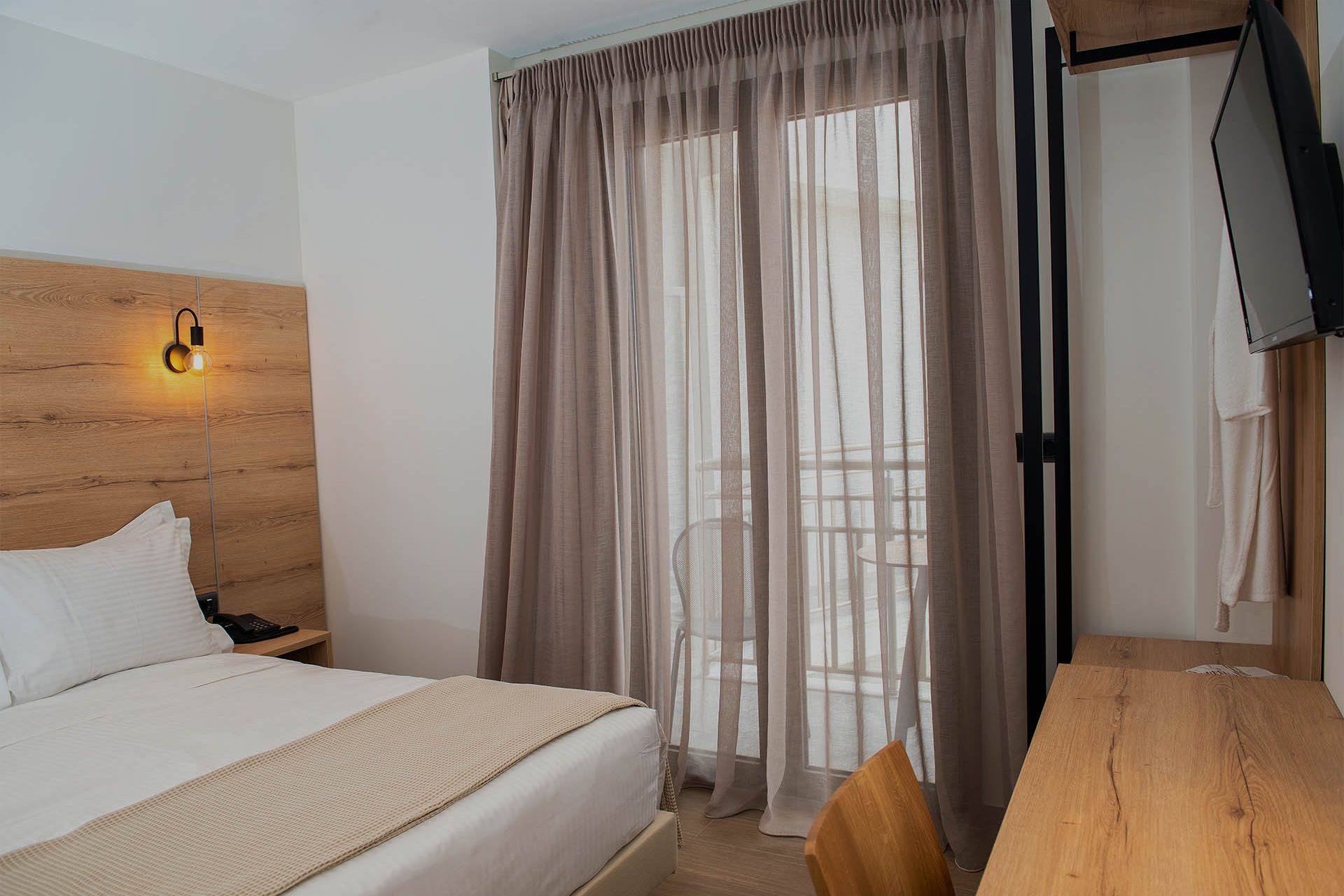 Single Room Standard
1 Adult
/
Single Room Deluxe
1 Adult
/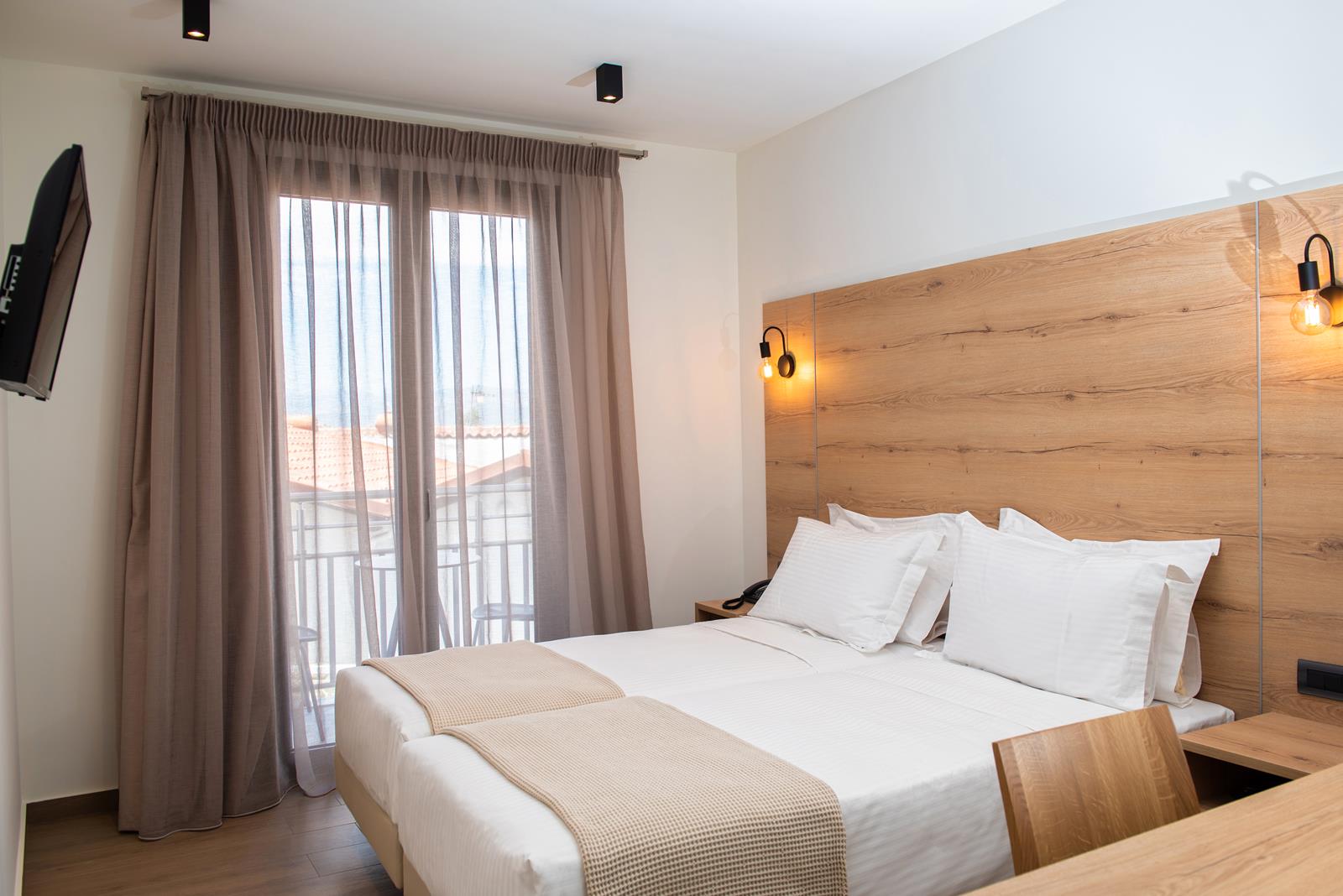 Double Superior Room
2 Adults
/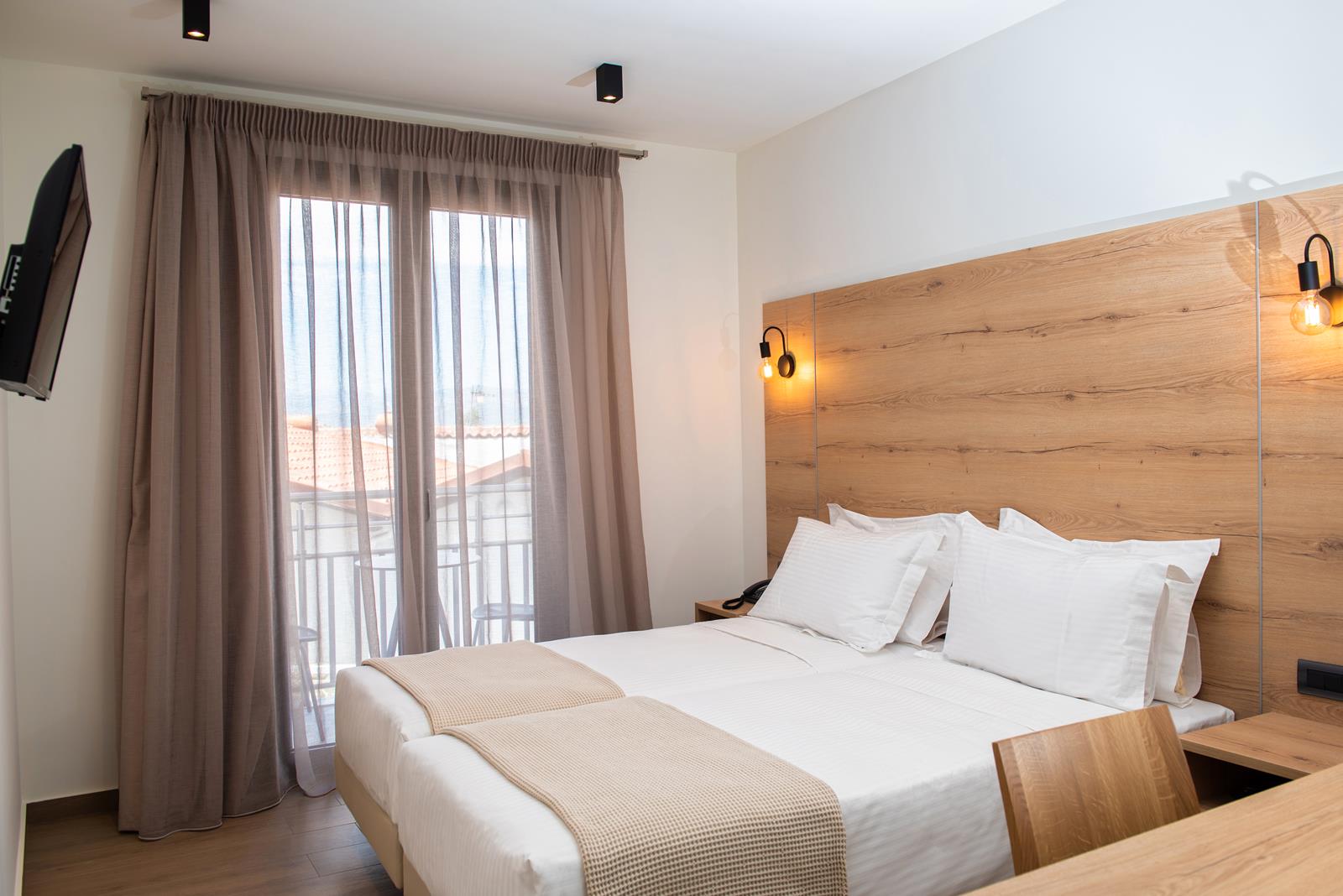 Double Deluxe Room
2 Adults
/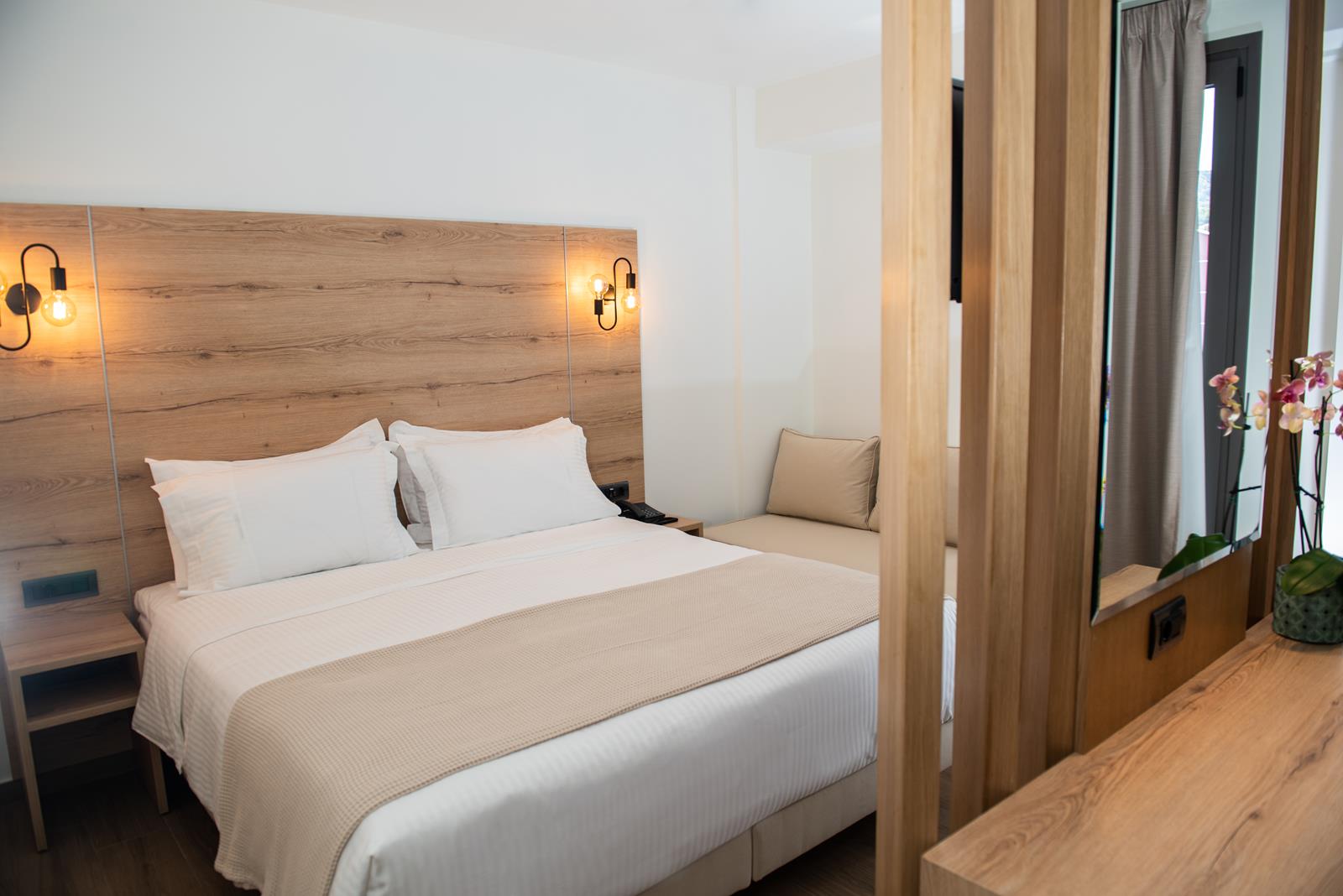 Triple Standard Room
3 Adults
/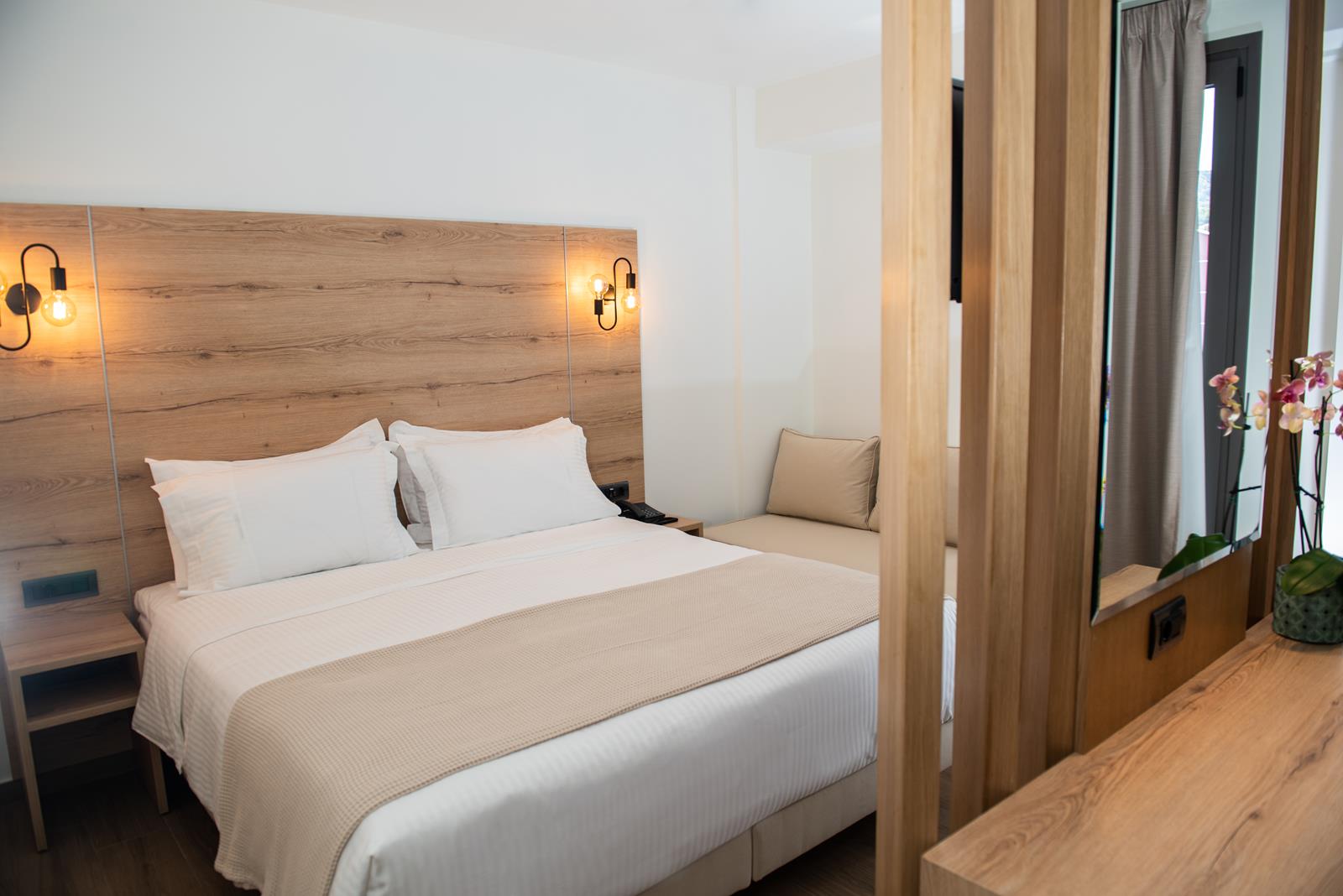 Triple Superior Room
3 Adults
/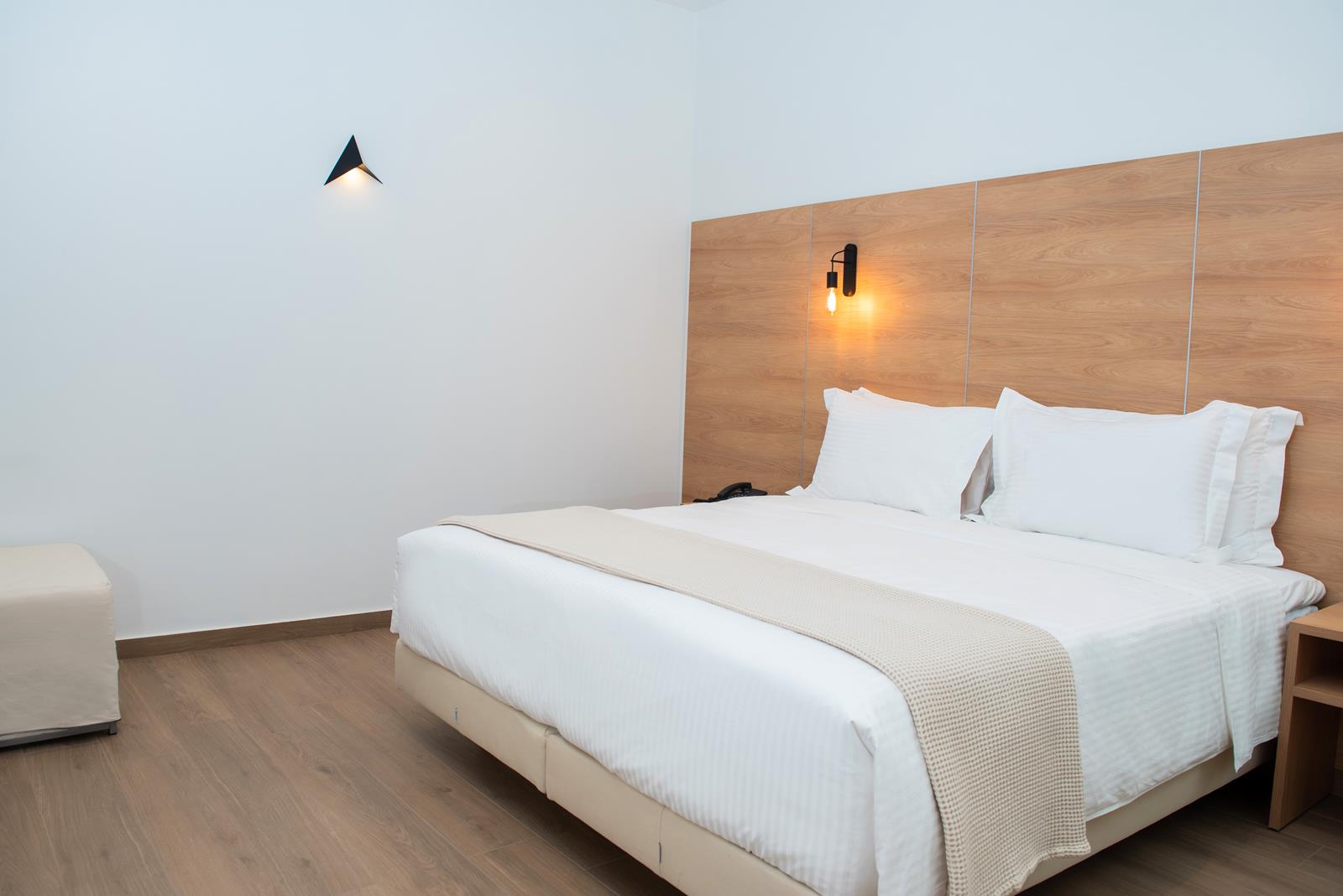 Double Room for special needs (disable guests)
2 Adults
/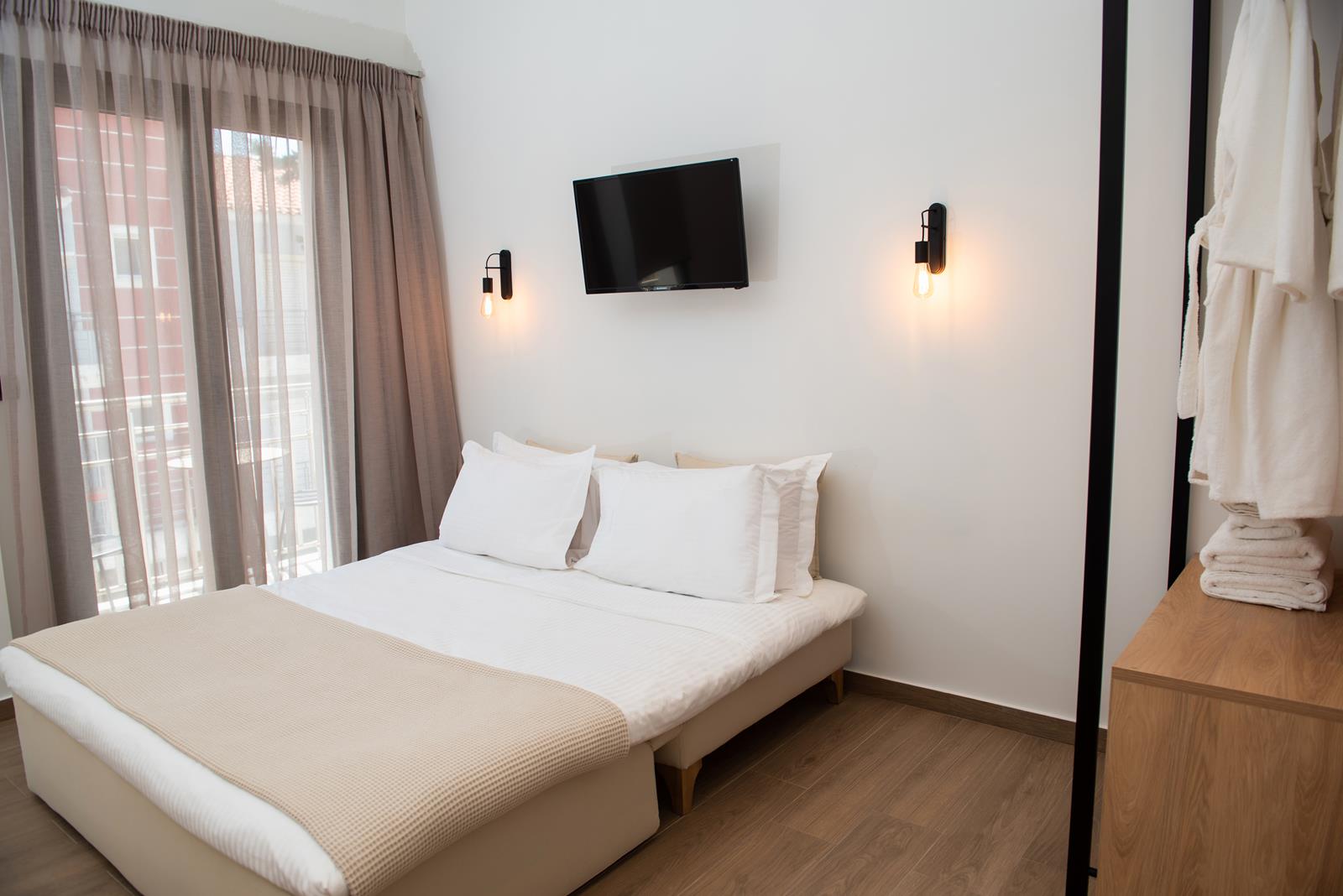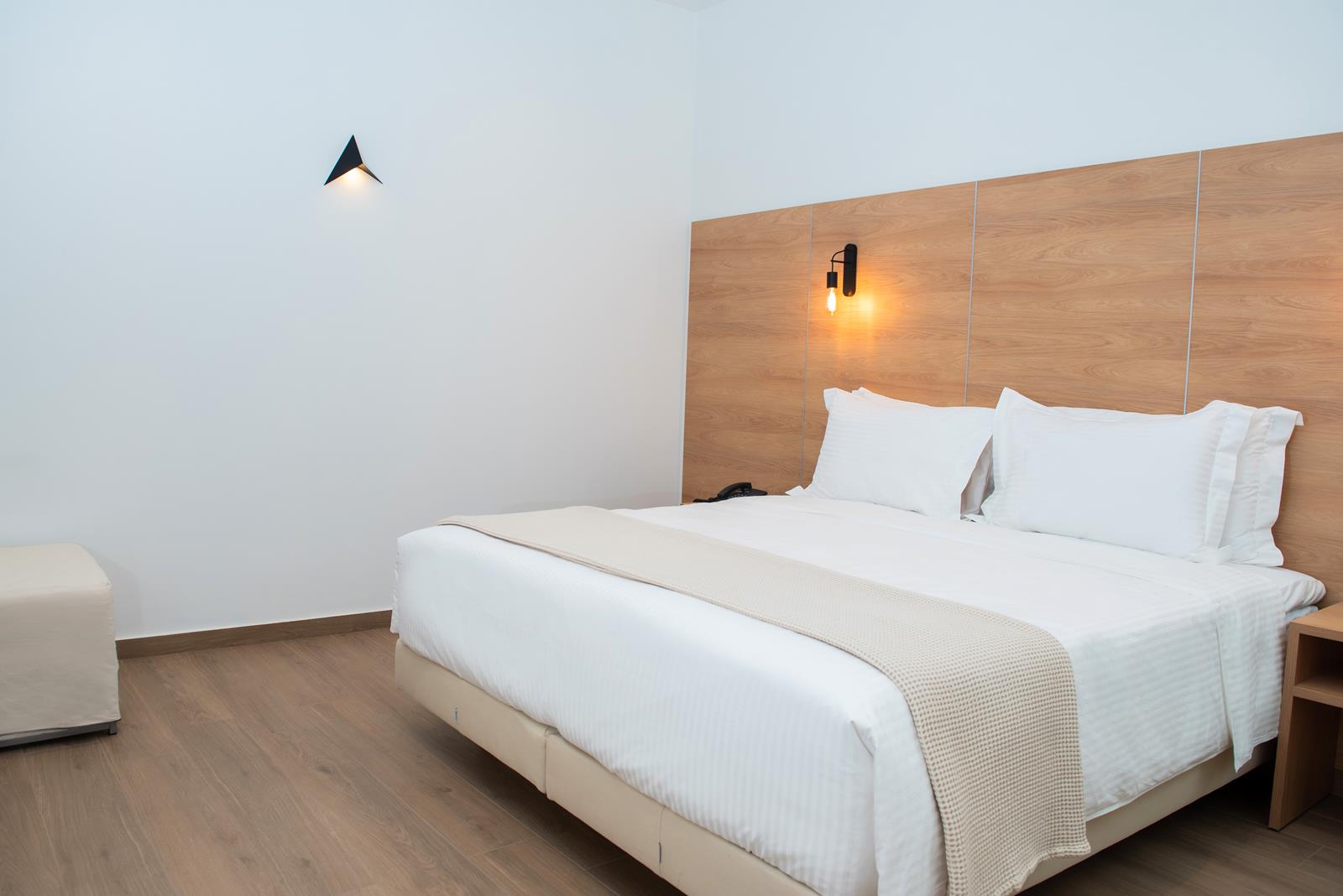 Triple Room for special needs (disable guests)
3 Adults
/
3 reasons to book directly at Liberty of Nafplio
Best price guarantee

We guarantee you that in our website you will find the lowest available online rate. Book now today and benefit!
Early check in / Late check out

Liberty of Nafplio offers early check in and late check out (subject to availability). Please contact us for more information.
Exclusive Offers

On our website you can find exclusive offers for holidays in Nafplio! Liberty is the ideal choice in the city centre!